RideUnleashed
Frigjør ditt ytterste potensiale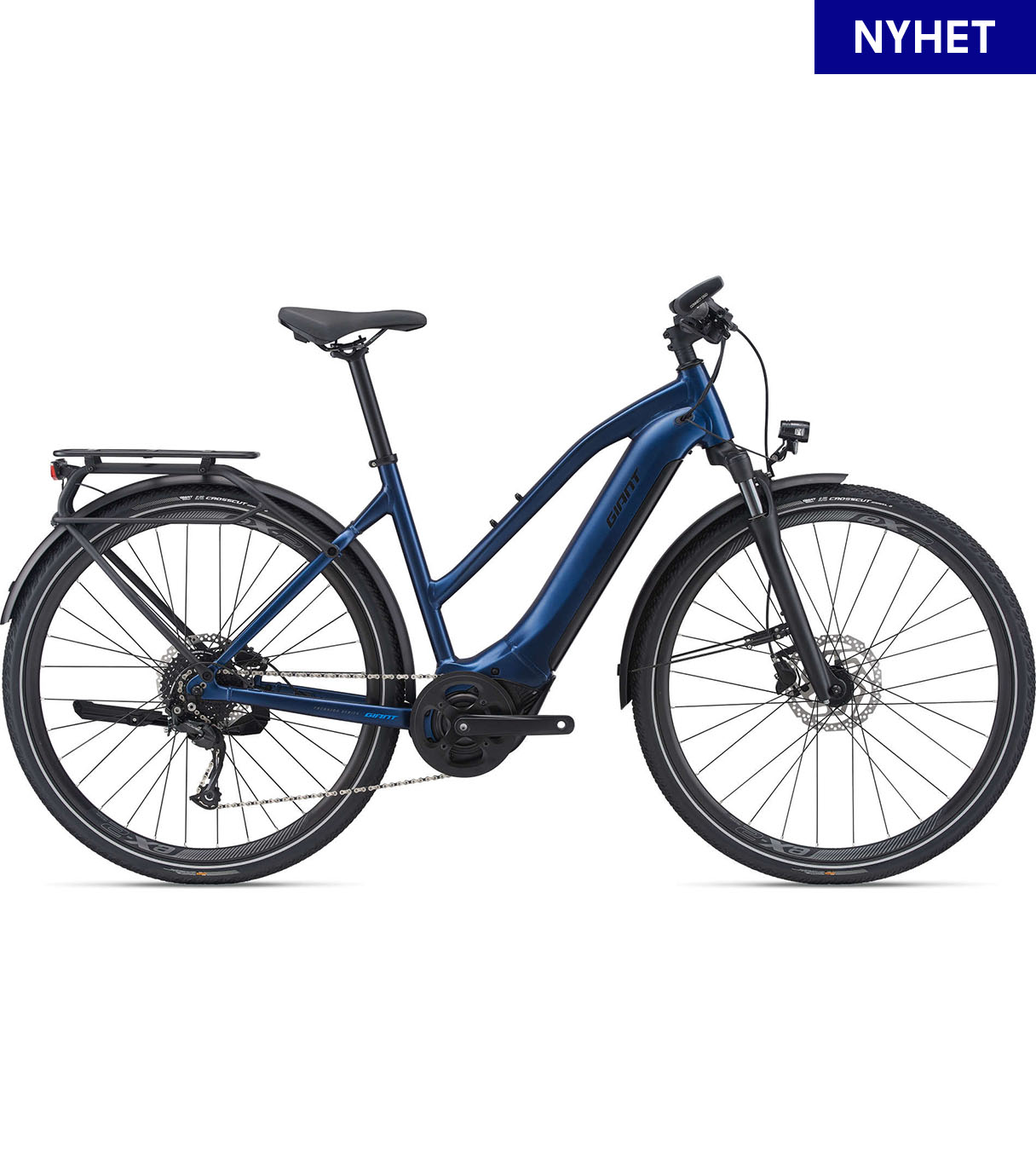 Forbered deg på en reise i kraft.
DailyTour E+ er en morsom ny måte å oppleve veien på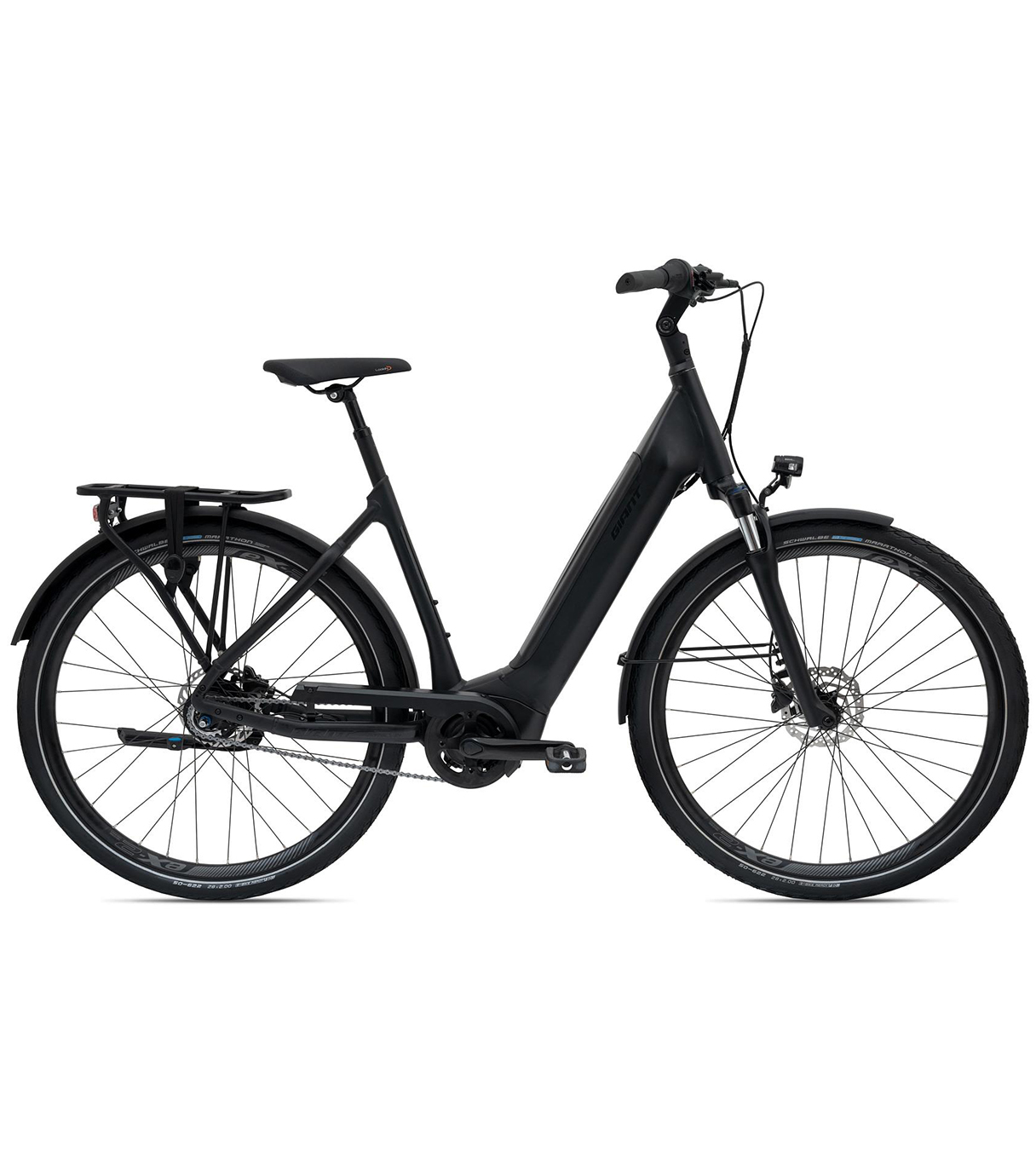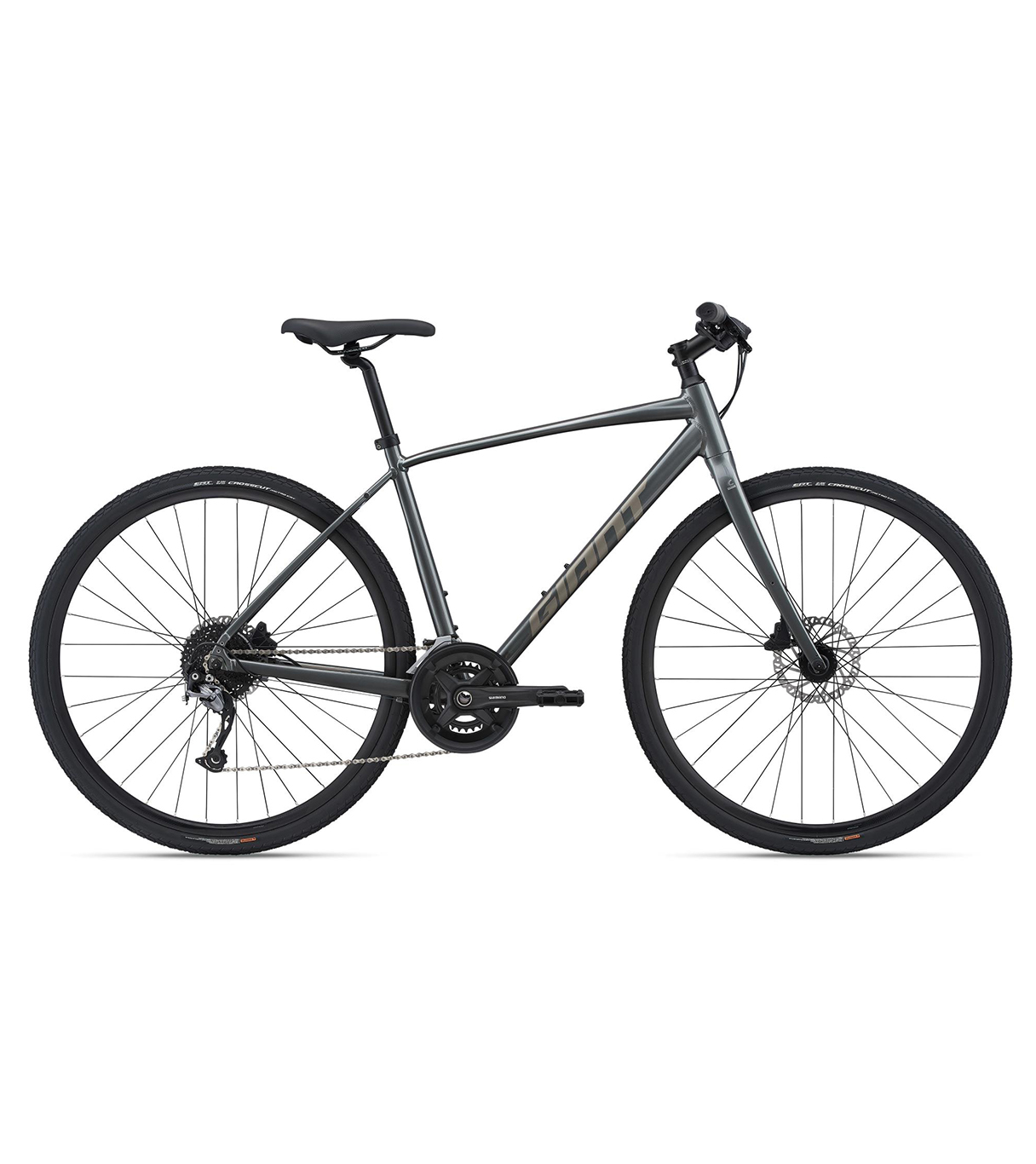 Få beina til å snurre og motiver deg til å være aktiv hver dag
Velg reisemål og finn glede på reisen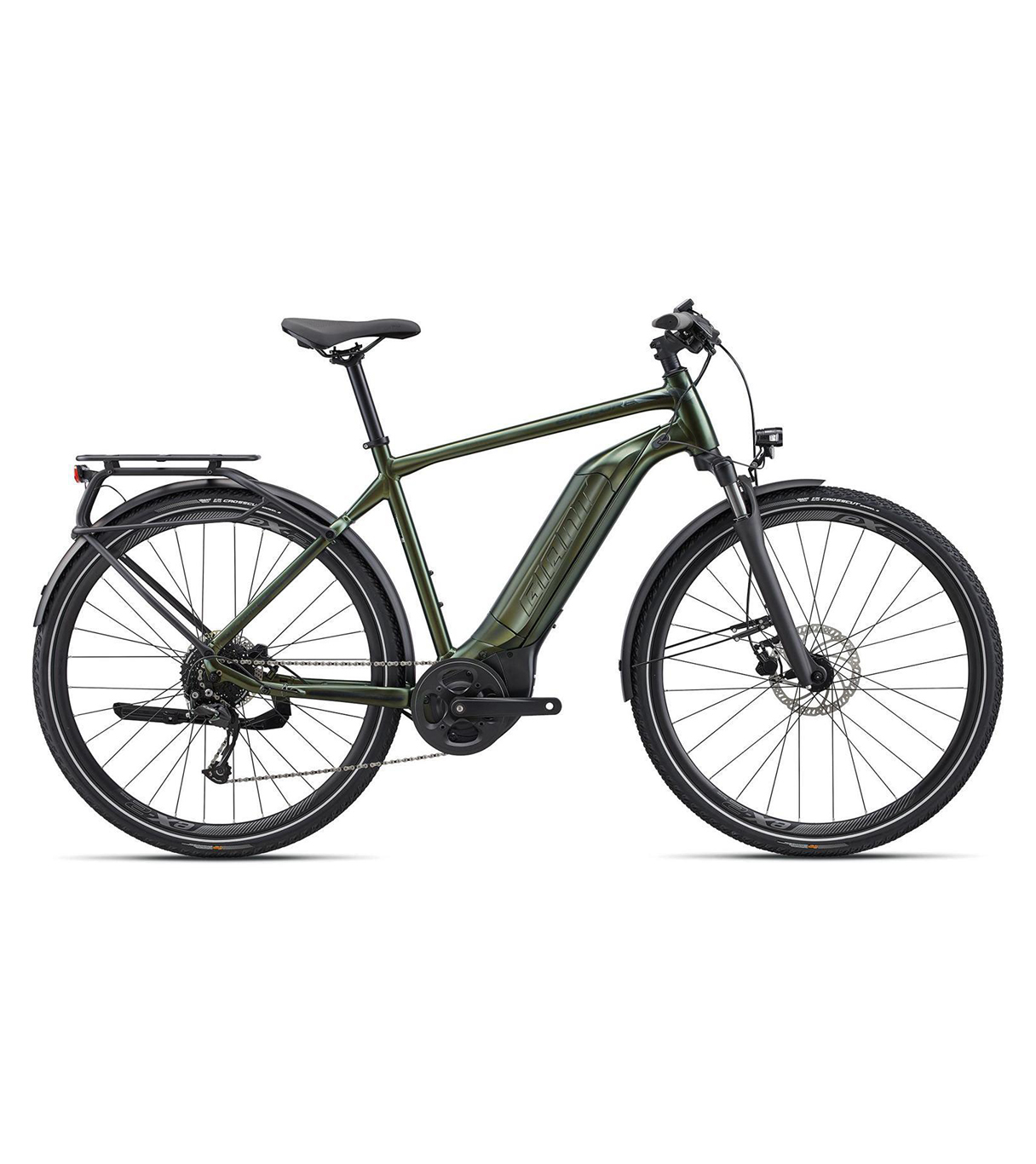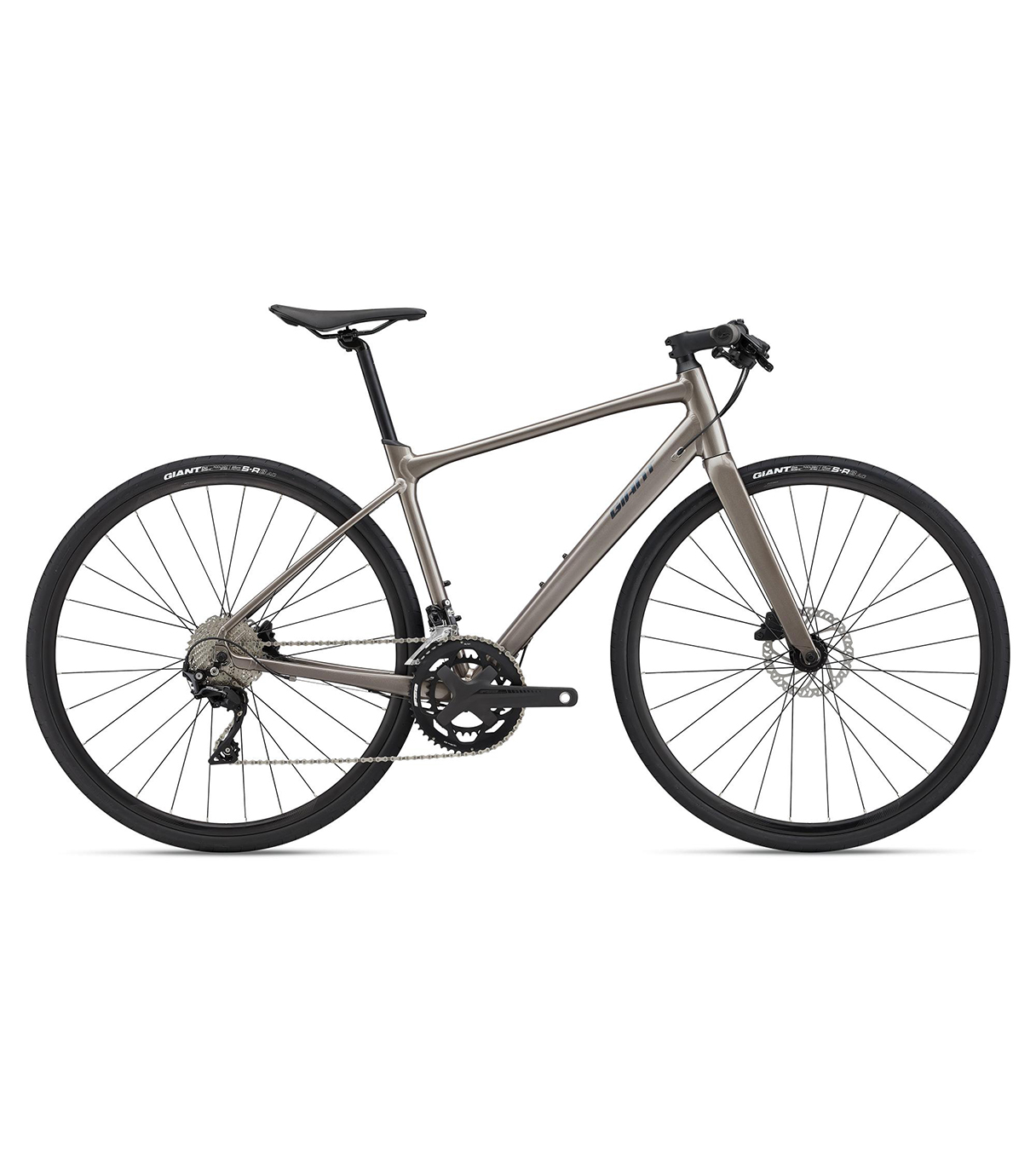 Hastighet møter stabilitet
Velg reisemål og finn glede på reisen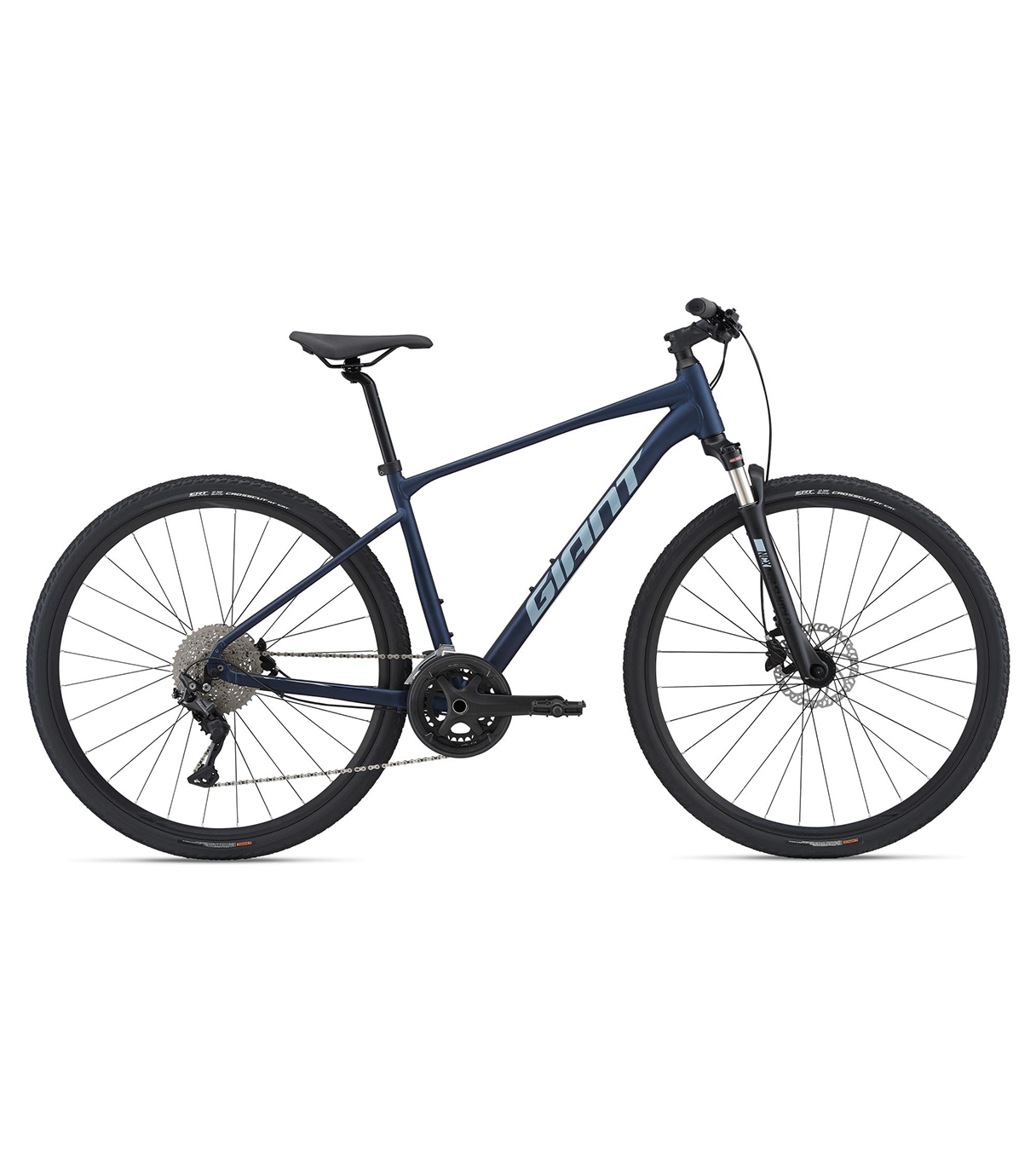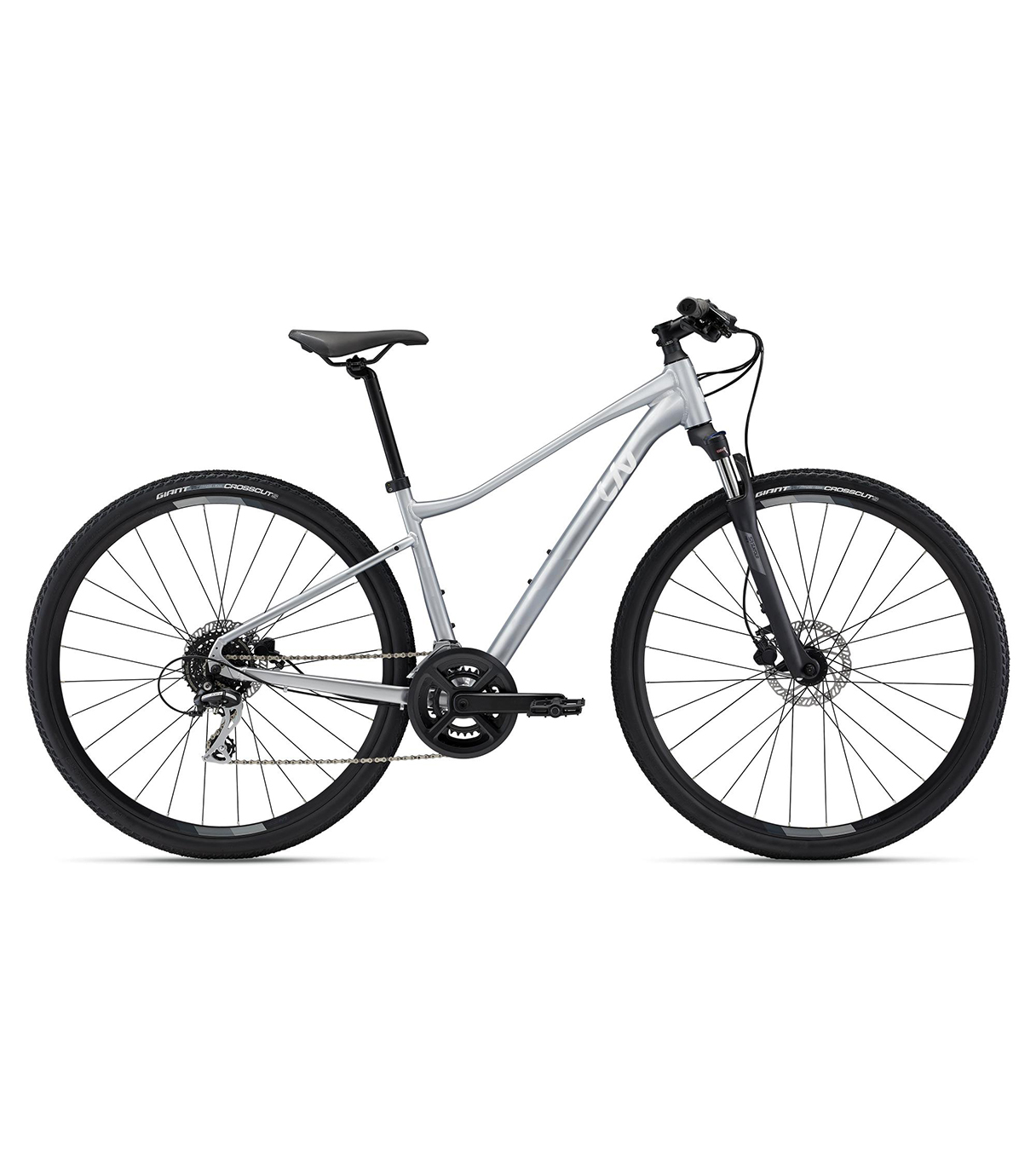 Knus stien med denne offroad sykkelen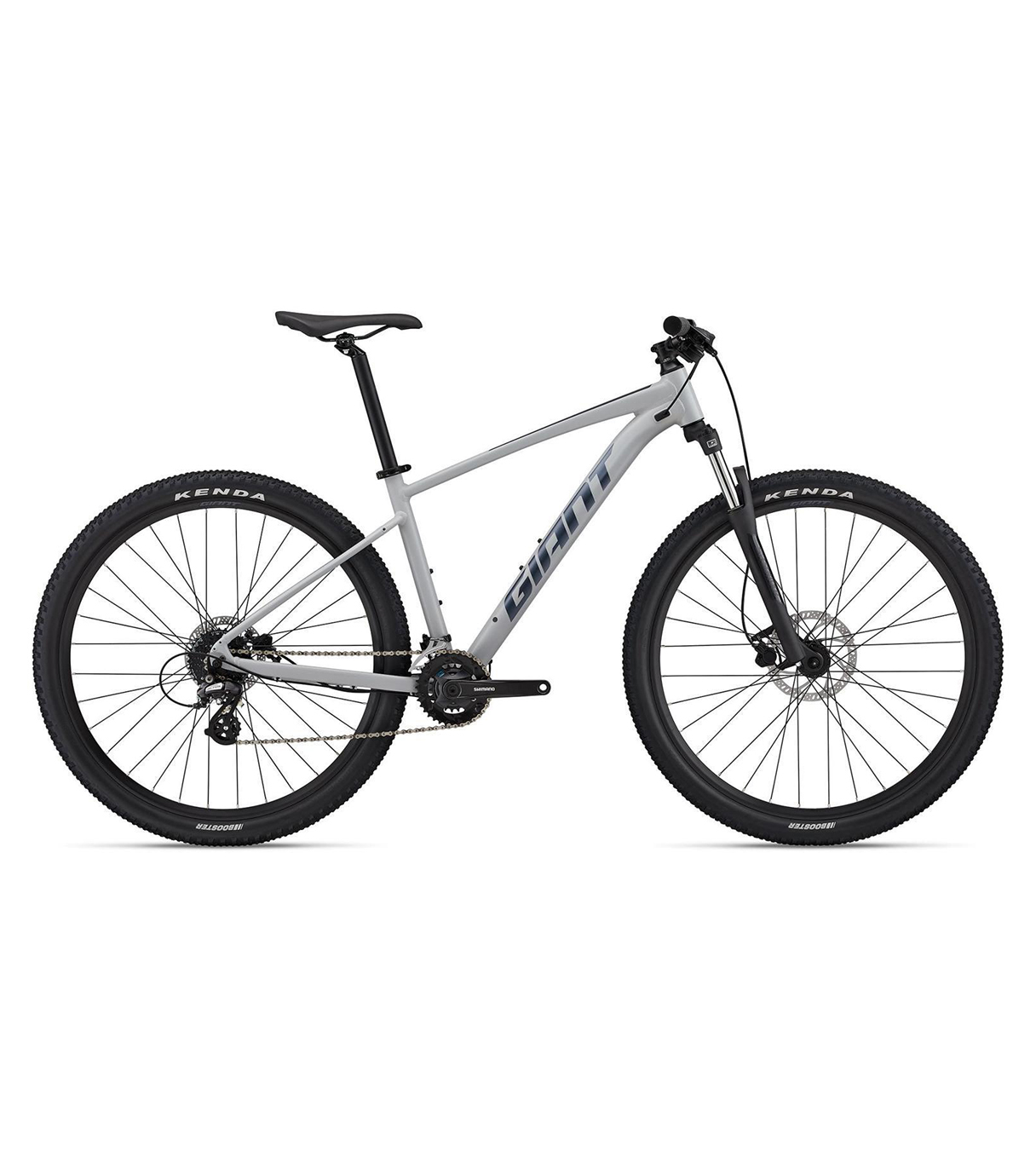 UNLEASH EACH RIDER'S FULL POTENTIAL
Each of us has our own challenges, goals and reasons to ride. At Giant, our purpose is to help you unleash your full potential no matter the chosen path. We do this with our products, our people and the stories we share. Come feel what it's like to be limitless. Come ride with us.
«Giant is the world's leading brand of high-quality bicycles and cycling gear. Part of the Giant Group, which was founded in 1972, the brand combines craftsmanship, technology and innovative design».
Our purpose is clear
to unleash each rider's full potential